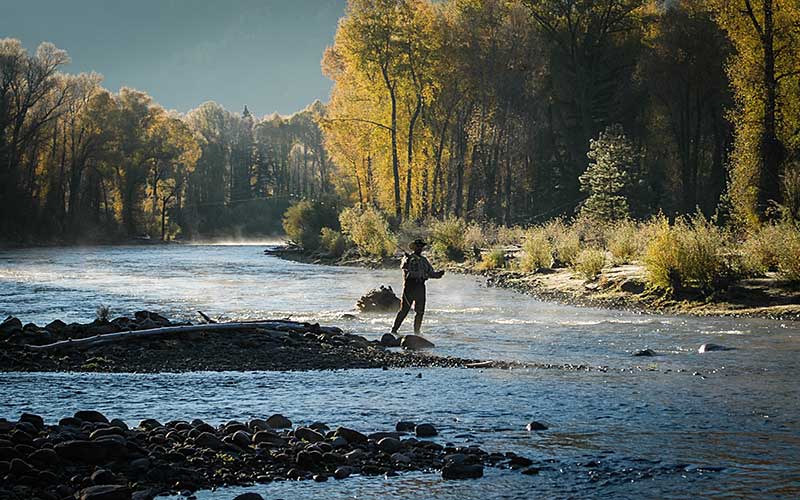 Perfect Colorado dude ranch for adults, families, singles, couples, & groups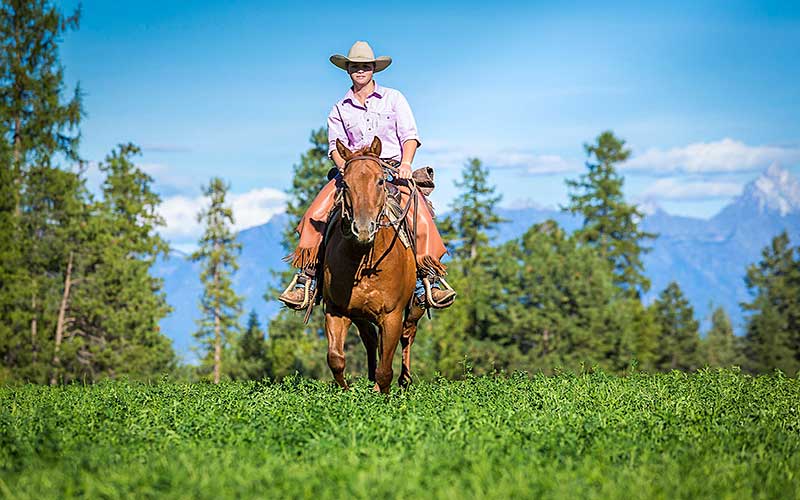 Adventure Packages, Horsemanship, and Families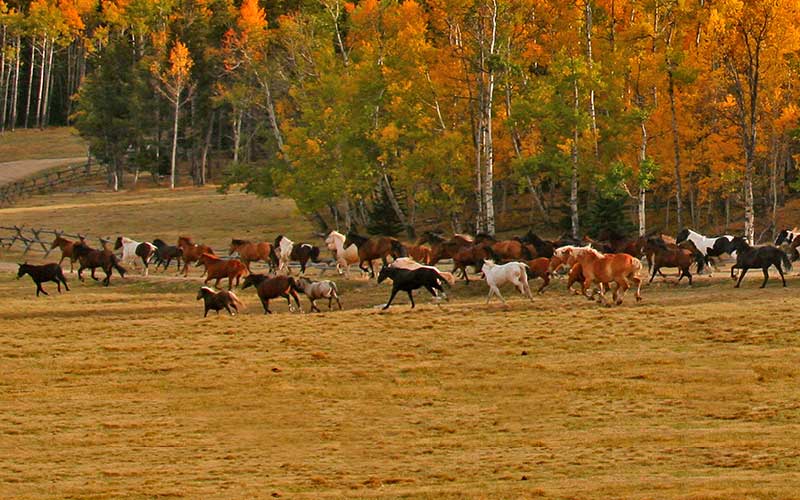 Wyoming Guest Ranch Vacation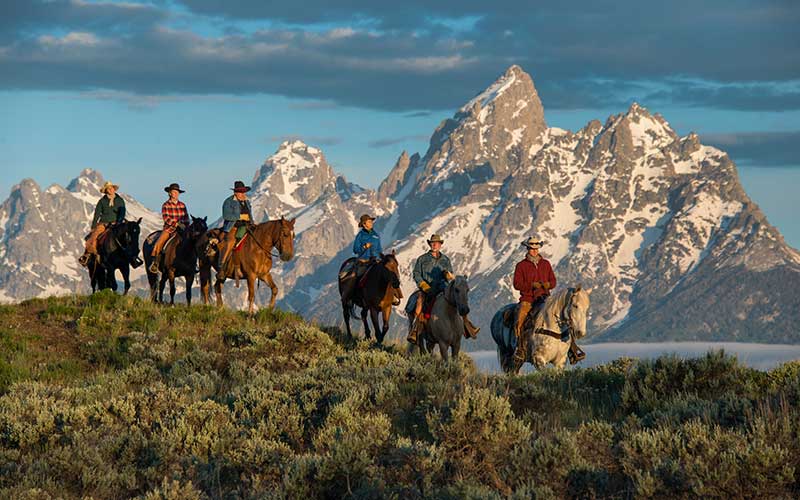 Horseback Riding, River Trips, Wilderness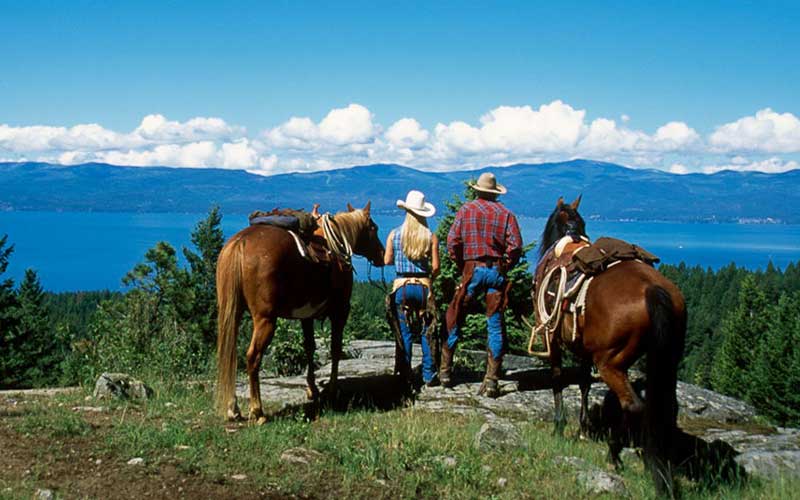 All – inclusive authentic western family adventure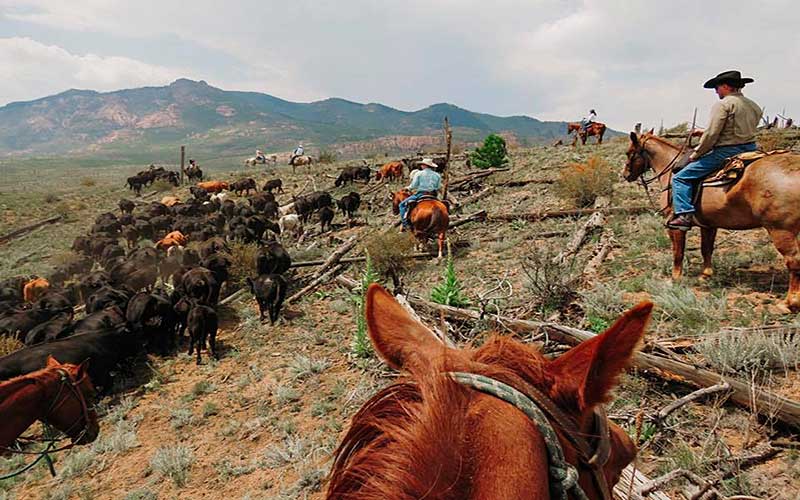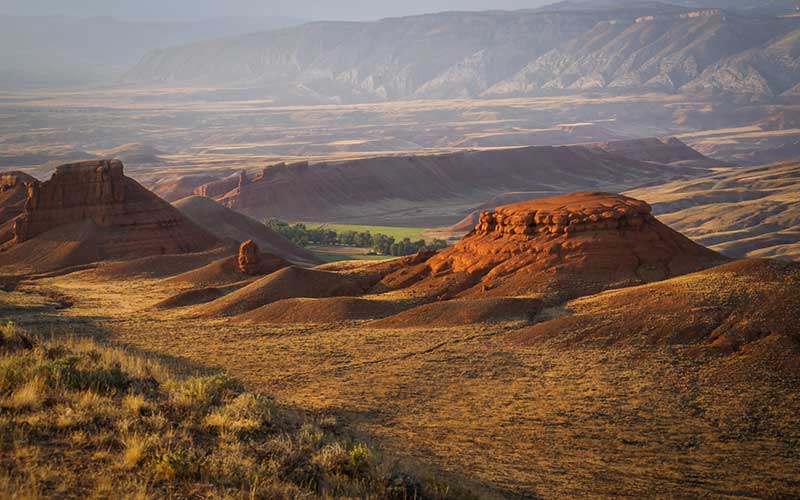 The Hideout Lodge & Guest Ranch
Upscale Authentic working cattle ranch featuring Natural Horsemanship.
BEST DUDE RANCHES IN NORTH AMERICA
Dreaming up your perfect dude ranch vacation is easy, finding it can be the challenge. We are here to help by offering you complete overviews of some of the best dude ranches in North America. We were formed with the goal of offering an easy way to compare, narrow down, and select the dude ranch that fits you and your family best. Whether you are seeking the ultimate fly-fishing experience, the most authentic cattle drive, or a haven for your children and family to run free, we bring you closer to the best dude ranches in North America. Browse through all eight ranches, check out their videos, go to each ranches detail page to compare, look at their specials page, make sure the activities offered are what you want.
If you still have questions contact the ranch direct or you can also contact Colleen, the host of BestDudeRanches.com and the past Executive Director of The Dude Ranchers Association for 19 years. She has been to all of these ranches several times and will be able to give you some real insight and help you narrow down your choices.
colleen@bestduderanches.com 307-250-1981
Ranch Videos - Preview Your Visit